About Me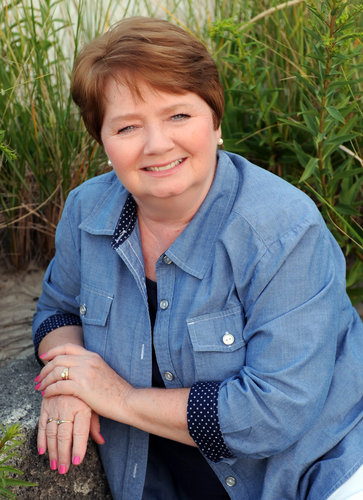 With a lifelong passion for photography, Agnes Kane is a real photographer photographing homes for sale from Boston to Cape Cod and beyond. Since 1994 Agnes Kane as been creating timeless memories through the lens of her camera.

Agnes is a member of many local and national professional organizations including: Affiliate member of South Shore Realtors, Professional Photographers of America and Professional Photographs of Massachusetts. Agnes continues her education in the art of photography while attending ongoing seminars and workshops.

Call or text to discuss your next real estate shoot. I provide prompt turn around, providing you with images within 24 hours of the shoot. In most cases, same day turn around.
Call 781-500-9326 to discuss your needs.
After 25 years of portrait photography the past 4 years has brought about some change to my business. I was asked about 4 or 5 years ago to photograph a property for a real estate agent. I agreed to give it a shot. Well I am hooked. The direction of my business has taken a turn to Real Estate Photographer. I couldn't be happier! I have found the place I want to be with my photography passion. I find it rewarding and I love the schedule it provides.